3 November 2023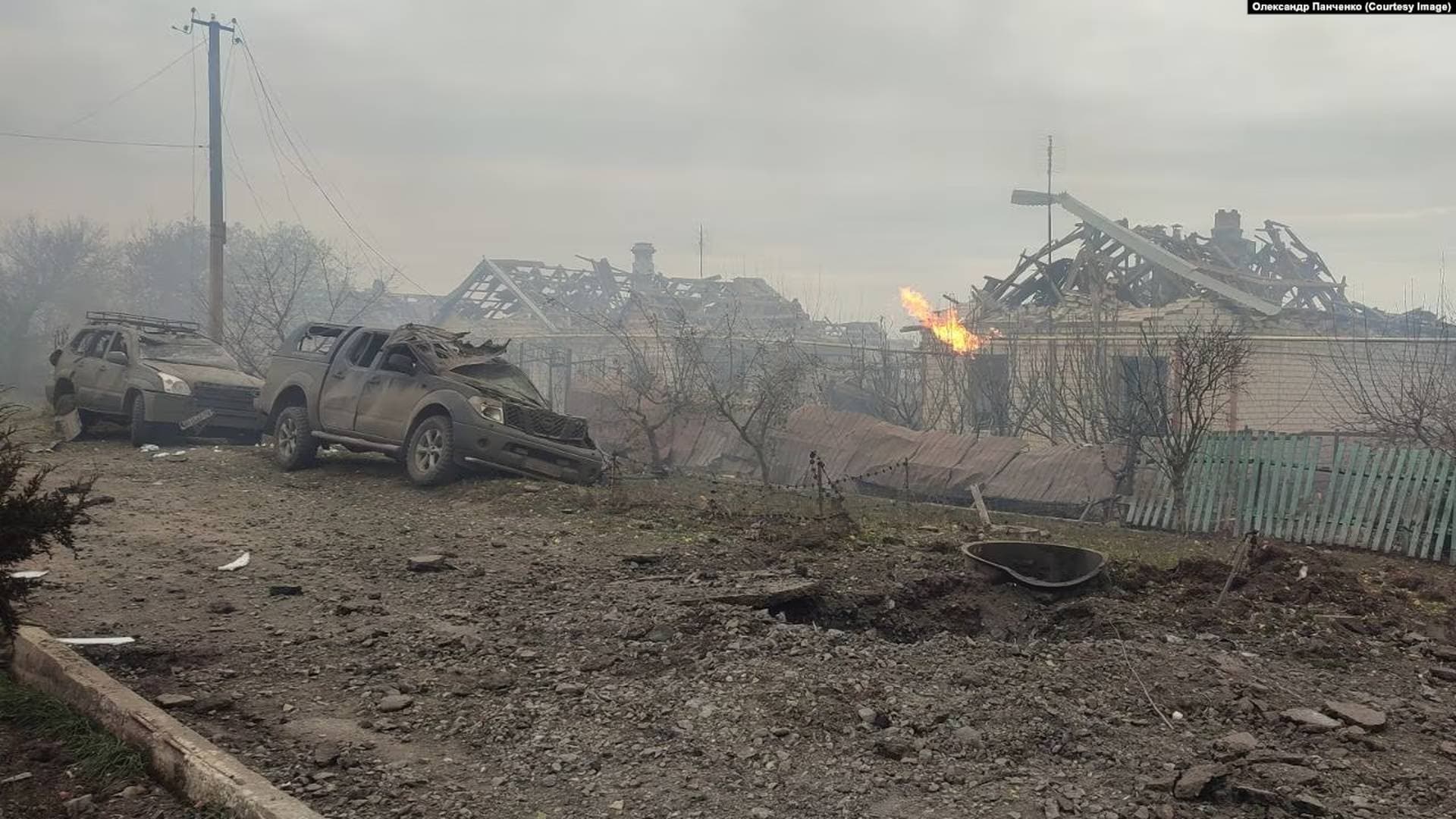 The aftermath of a deadly Russian missile strike on the Ukrainian village of Zarichne on November 3. Nine residents of the village of Zarichne in Zaporizhzhia Oblast have been injured as a result of a rocket strike.
— Photo by Oleksandr Panchenko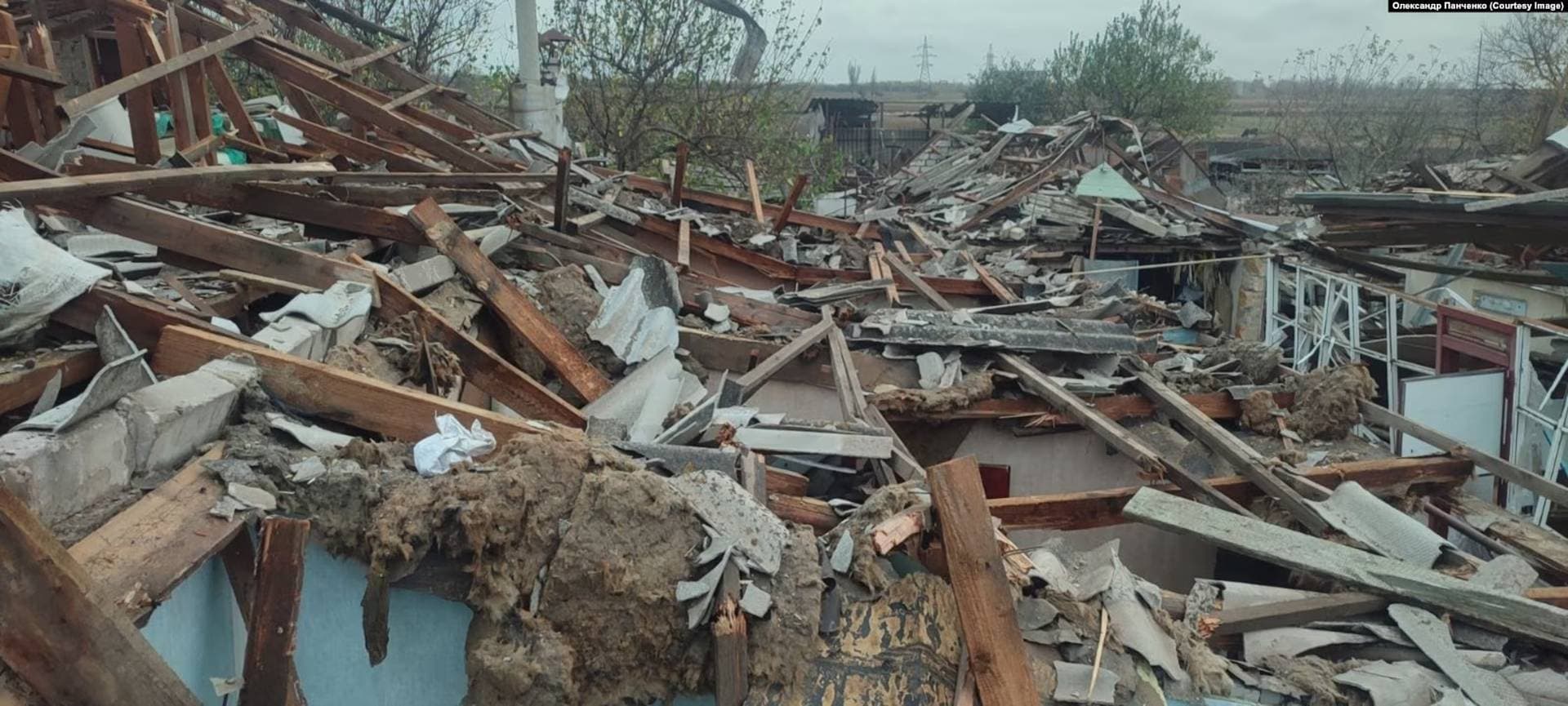 The house of Oleksandr Panchenko's mother-in-law was destroyed by the Russian missile strike.
— Photo by Oleksandr Panchenko