12 April 2022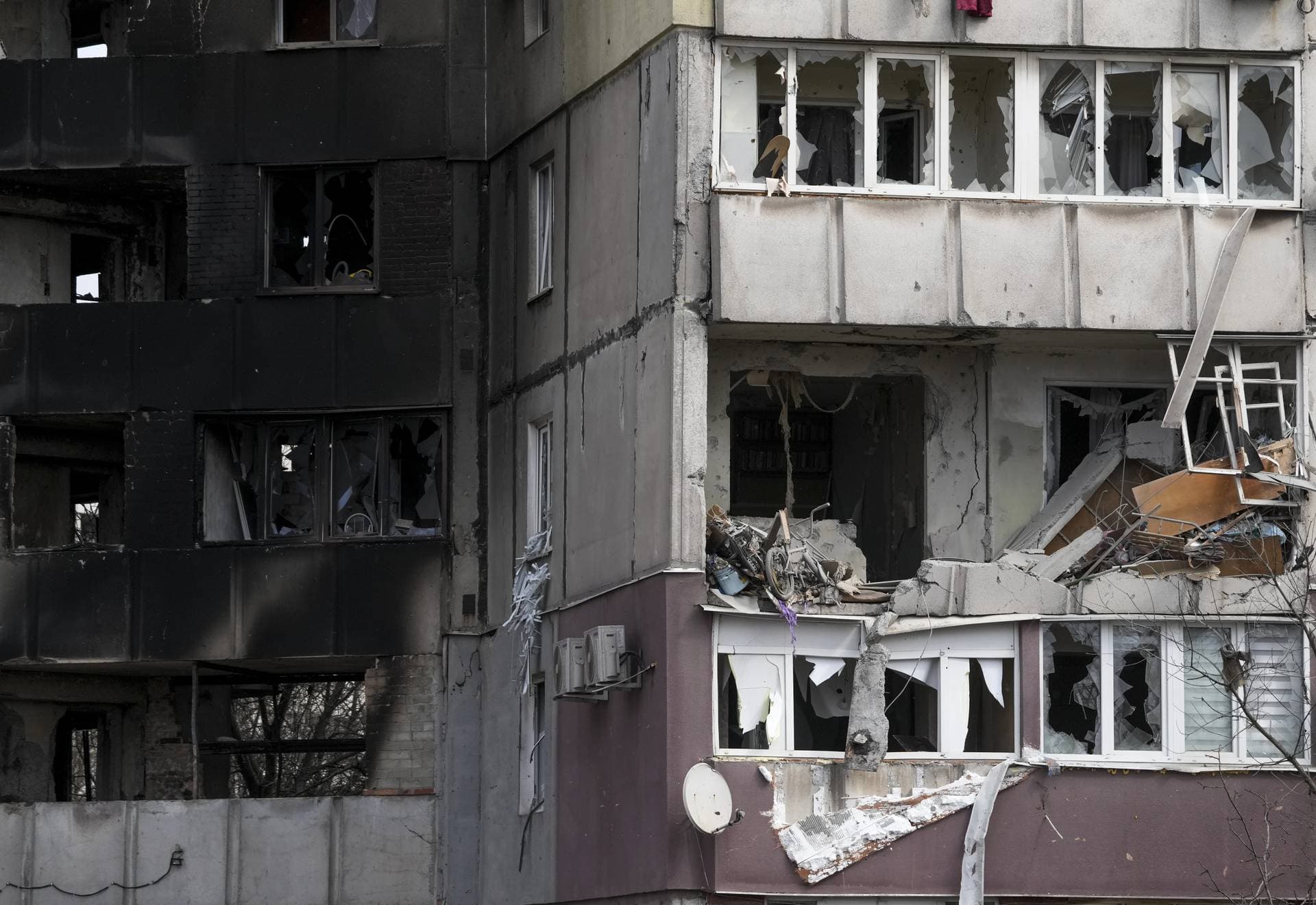 According to Ukrinform, the Mariupol City Council reported this on Telegram. "The houses of 84,000 Mariupol residents have been completely destroyed. This is 40% of multi-storey buildings or about 2 million square meters" the report says.
— Photo by Ukrinform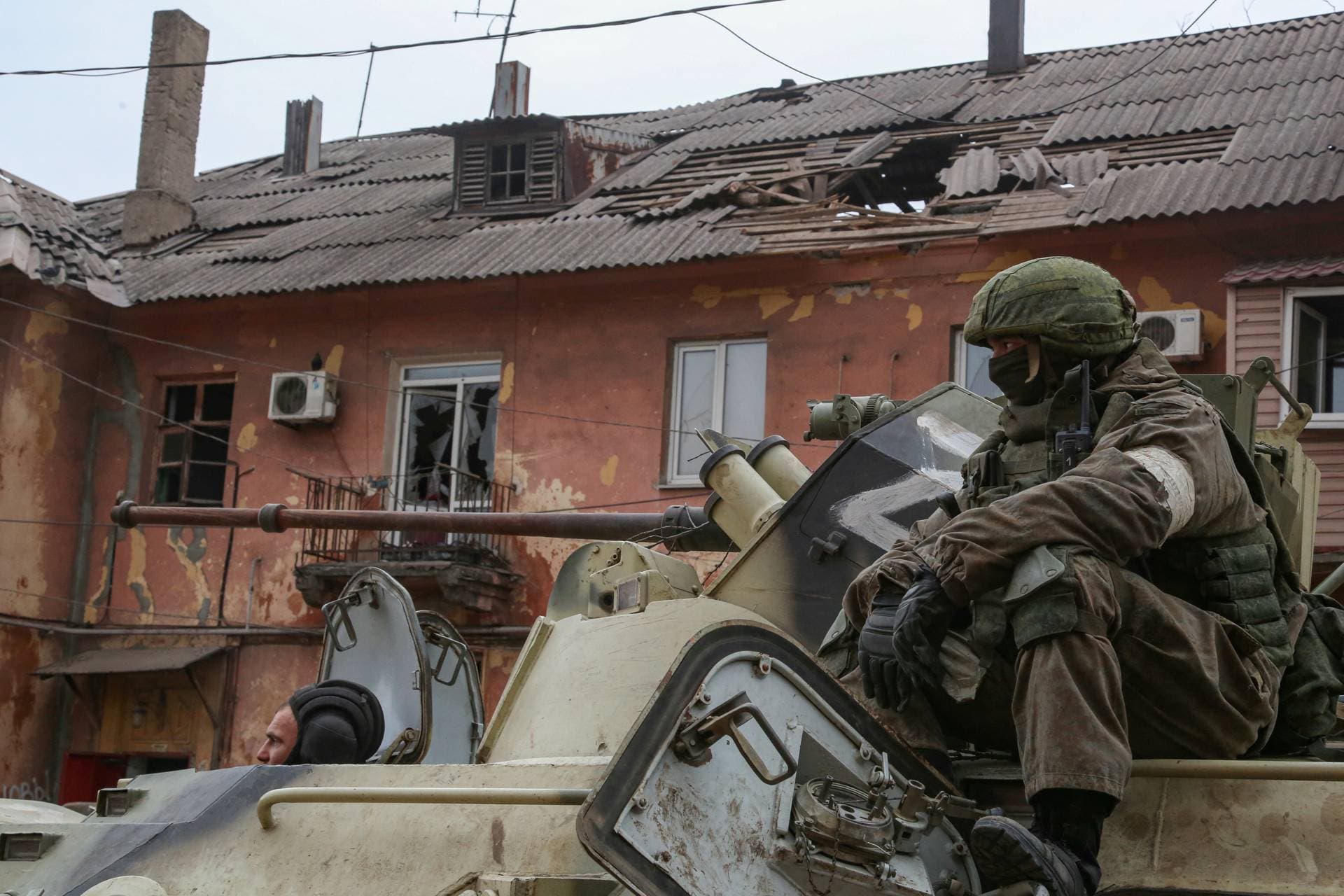 — Photo by Reuters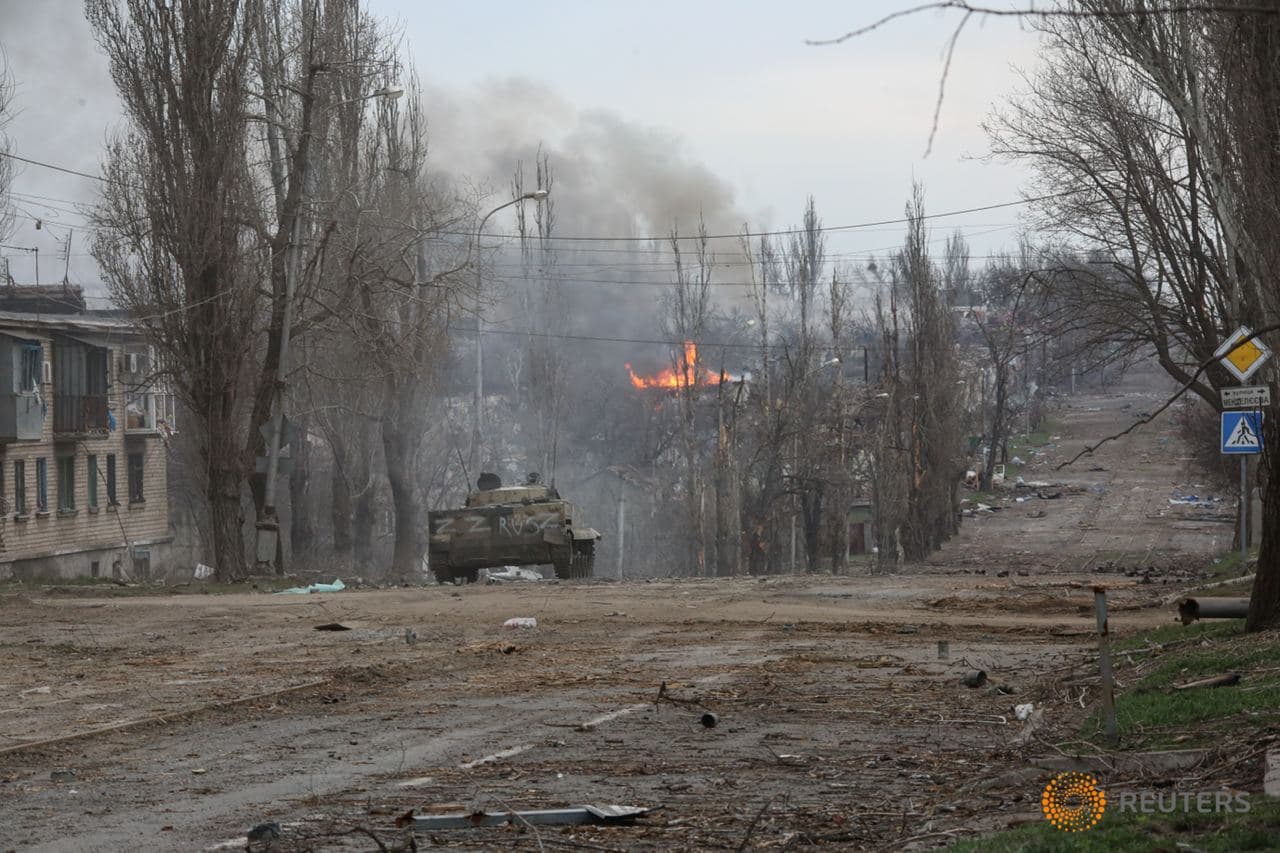 — Photo by Reuters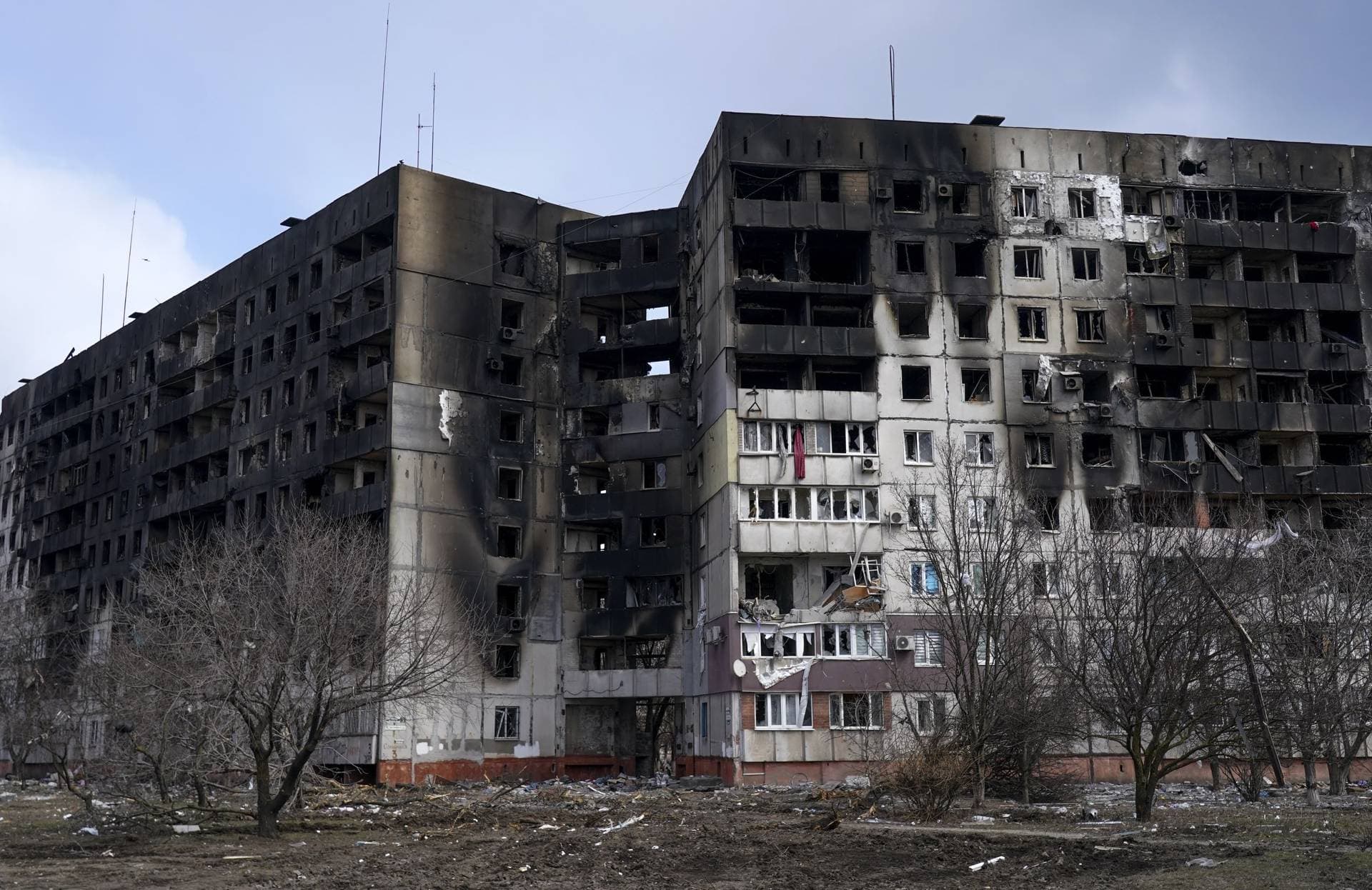 More than 10,000 civilians died in Mariupol - the mayor.
— Photo by Ukrinform